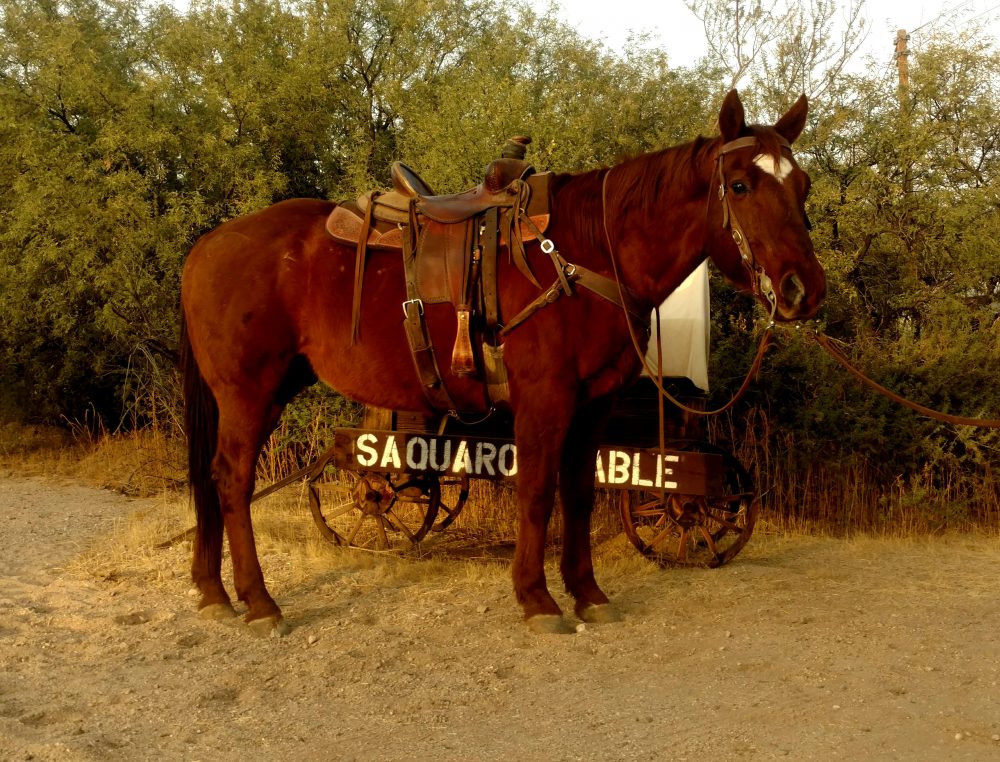 Consigner's Description
Pepper is a been there done that kinda horse.
He is a 16 year old grade gelding. Ranch broke and used. Pepper will pack anyone from a small child to an adult. This horse can be rode in any kinda bridle you want or just a rope around his neck. Pepper has also been roped off of alot in and out of the arena.
He is easy to shoe, clip, load, and just about anything you can think of. Pepper is the same horse rather you ride him once a year or everyday. He stands 15.2 hands 1175 lbs.
***Disclaimer*** will get sore if not shod on a regular basis.
Consigned By:
Timothy C Show
Willcox, Arizona
520-686-9681