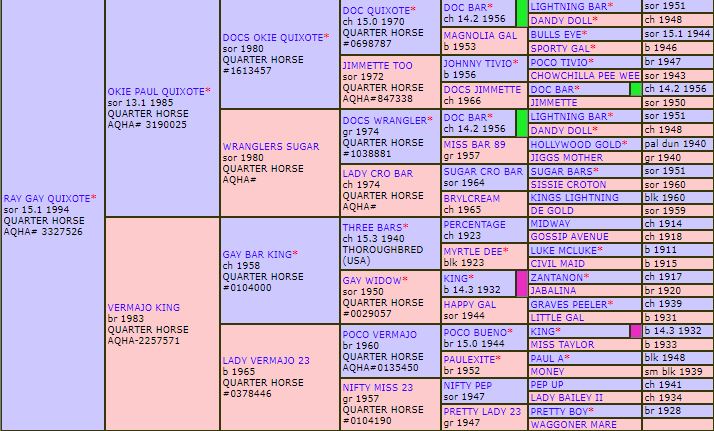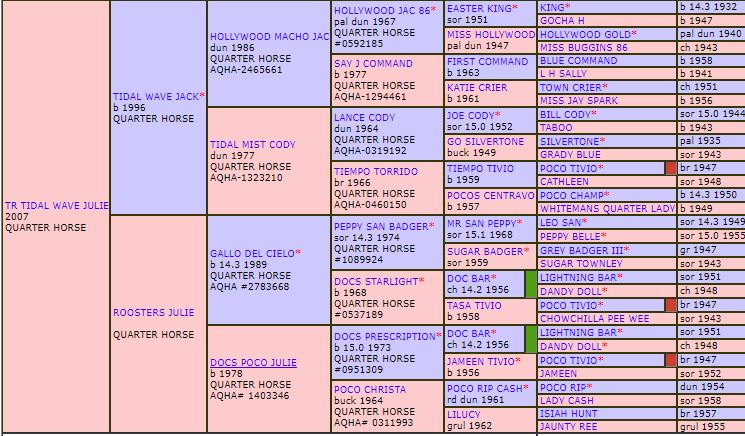 Consigner's Description
This is a big-time black bay Cowhorse. She wants to please, you'll love her sweet disposition. Itchy has wonderful ground manners, loads great and ties to anything. She travels well in a trailer and is calm at any show environment.
She was shown in Reined Cow Horse with Hackamore in 2017. She loves the cow work and is very athletic. Started in the bridle this winter and is coming along exceptionally well.
This horse has a lot a talent. She was started in Cory Cushing's barn and is currently in training with Jimmy Flores Jr.
She will take a rider to the next level in the show pen: herd work, down the fence or boxing. She's considered a big stopper with a snappy spin. She's great on trail as well. This youngster has a lot of miles left in her!
Consigned By:
William Klovstad
Orange, CA
714-321-9314